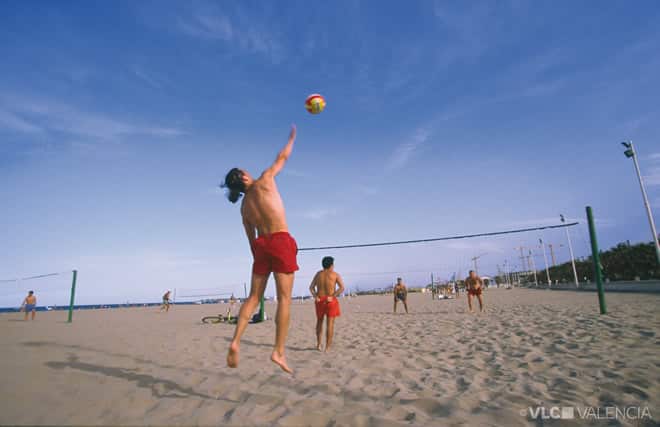 The city of Valencia offers a maritime paradise that few cities in the world can offer. The beaches are mainly of fine golden sand that leads to a large influx of people, but because of the general width of about 150 yards from the promenade to the sea and several kilometers along the Mediterranean Sea, there is always enough space for everyone.

The Rototom Sunsplash is a must for all people they love reggae music. The festival will take place for the third time in a row, from the 16th to the 22nd August at the valencian town Benicassim.

Valencia is an ideal city to be visited by bike. A broad network of bike lanes throughout the entire city controls the bike traffic and protects cyclists from automobiles. In this article you'll find tips and routes for bike lovers in Valencia.